Adult Golf Personal Training Program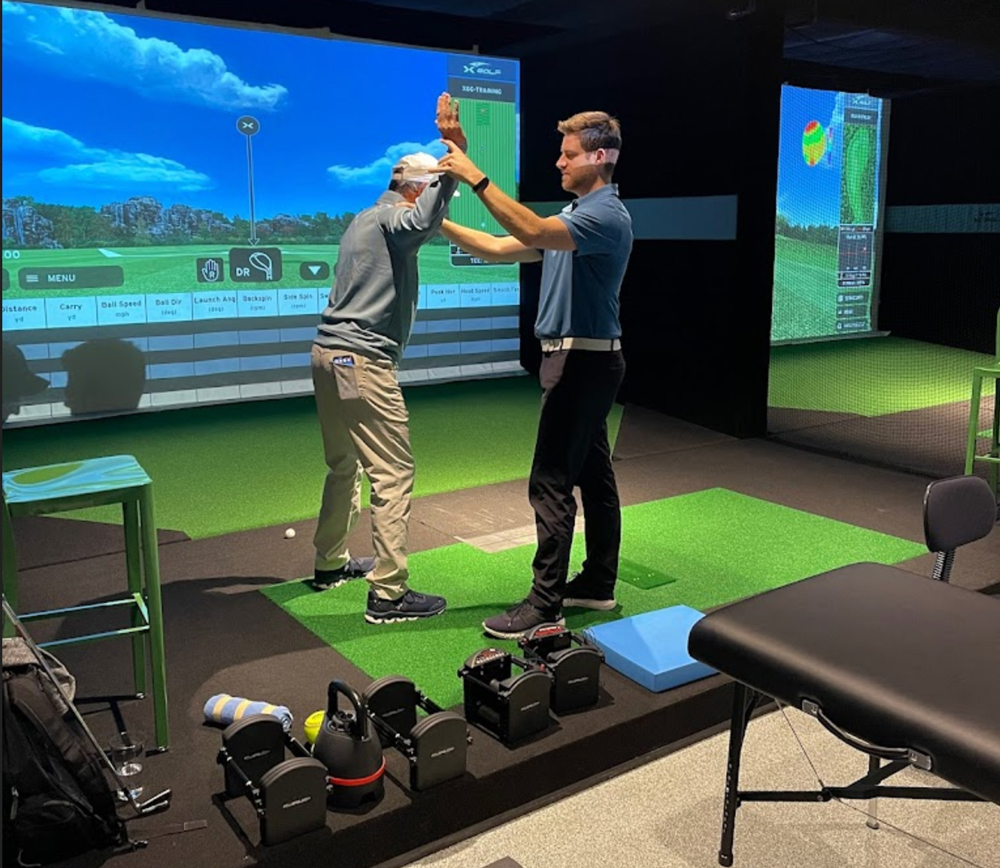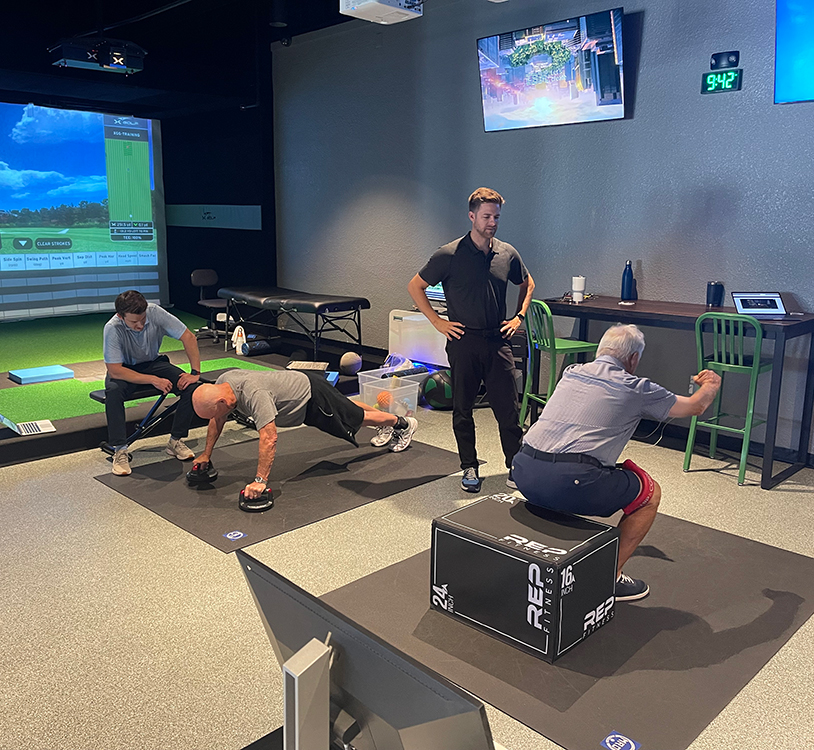 Our Adult Program
In our Adult Golf Personal Training Program, we are committed to honing the skills of experienced golfers and furnishing them with mobility, strength, and speed – vital attributes that significantly impact performance on the golf course. Through our meticulously designed curriculum, we provide closely supervised training and guidance with personalized 1-on-1 and small-group training options. Each participant will undergo an assessment by a Doctor of Physical Therapy and will be provided with a tailored program based on their performance in evaluations, age, and specific golf-related objectives.
At RobertsPT, our approach centers on nurturing people first and foremost, and golfers as a close second. Our aim is to cultivate a genuine passion for the sport while equipping adult golfers with the physical prowess required to thrive on their golfing journey.
Whether your aspirations involve excelling at a competitive or elite level or simply relishing the game on a recreational basis, our Adult Golf Enhancement Program extends the essential tools and resources for immediate and future triumphs.
Interested In Our Program?
Schedule a call with Dr. Wade Roberts to discuss elevating your golf game through personal training.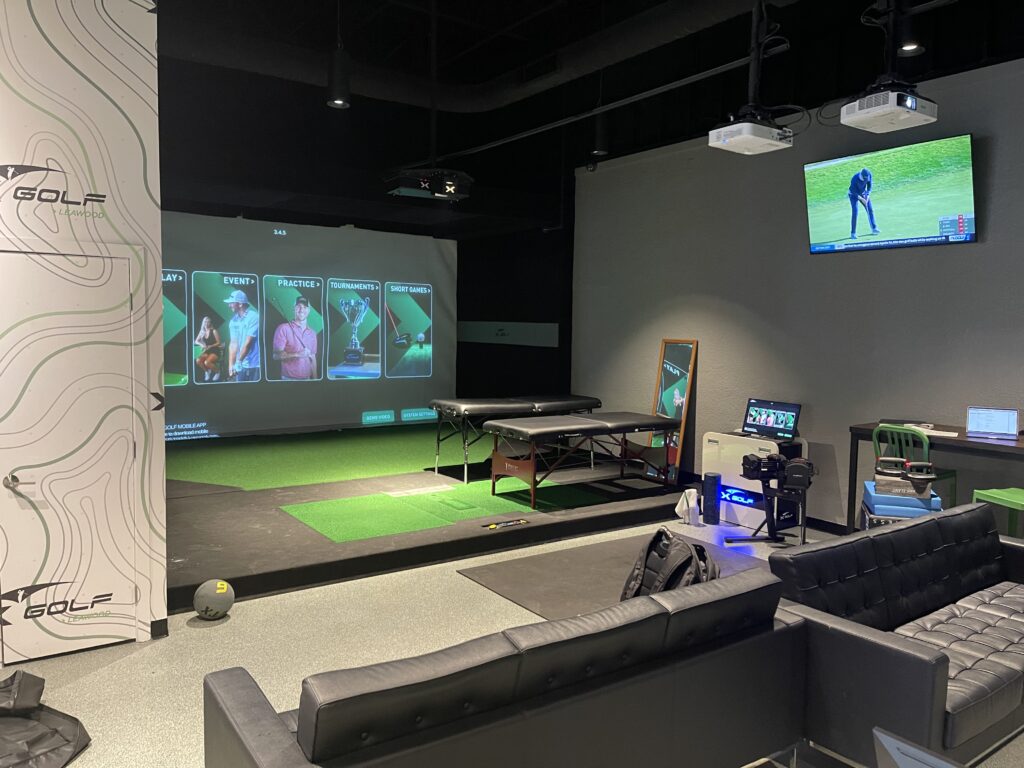 Clarify goals/motivations
Capture golf swing data using our golf simulator technology to determine contributing factors to inconsistency, lack of distance, etc.
Assess movement, strength, and power specific to golf swing
Discuss findings and develop your personalized golf performance program
Experience hands-on treatment and fitness development
Discuss Your Specific Goals
Schedule a Complimentary Call
I started with Wade after having lost some clubhead speed and flexibility over time. In just three months my flexibility has improved greatly, my strength is also improving. He has helped me turn that into 5 mph more clubhead speed on the driver and some great confidence in my game.
I really enjoyed my time working with Wade! He's a fantastic trainer and incredibly knowledgeable about his craft. Our focus during the sessions was increasing my mobility, and his lessons & training helped me tremendously in that area. I would highly recommend him to anyone!