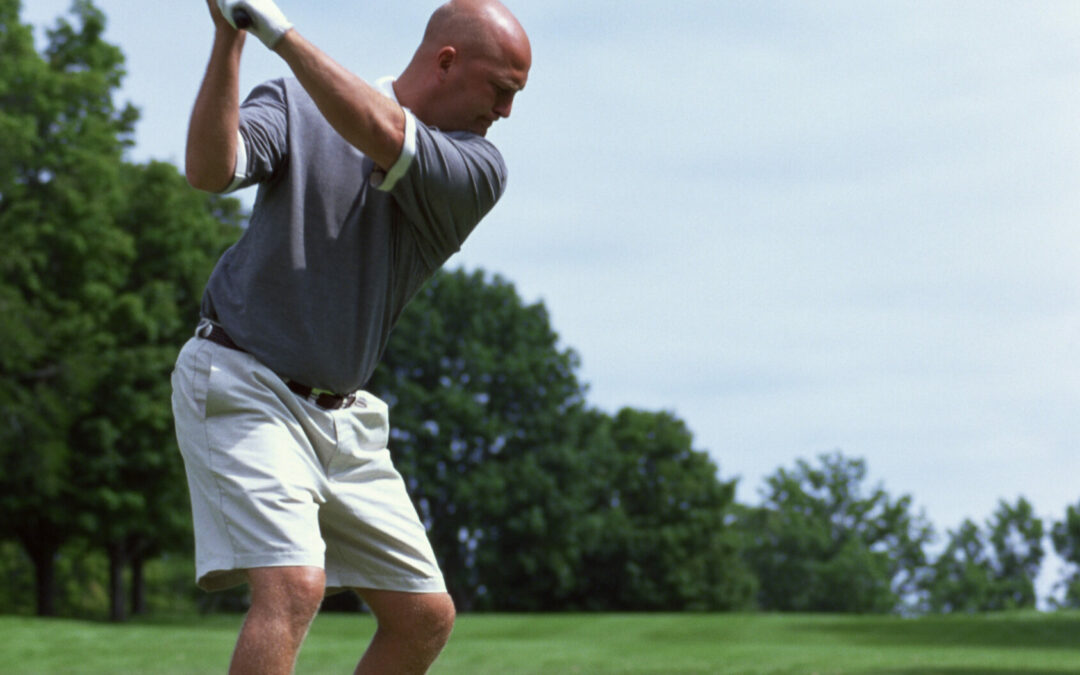 Off-season training for golfers provides a unique opportunity to address weaknesses and gain a competitive edge. Prioritizing physical fitness, including strength, flexibility, and balance, can lead to increased clubhead speed, improved distance off the tee, injury prevention, and enhanced consistency in your swing. Discover how off-season training can transform your golf game.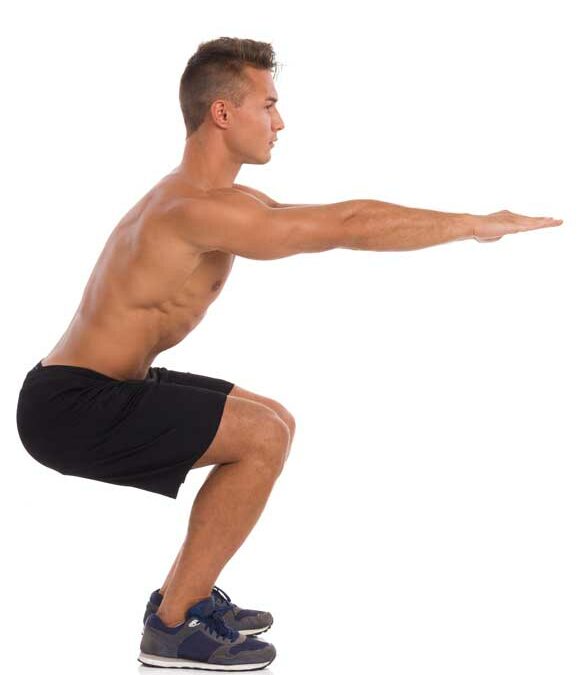 Uncover the importance of mastering the squat in golf for maintaining posture and increasing speed. Dr. Wade Roberts explains how proper squatting technique can enhance your swing and prevent common swing faults.
Equip your home gym for effective golf workouts with the top 3 essentials. Dr. Wade Roberts discusses the power of trigger point tools, resistance bands, and adjustable dumbbells in enhancing mobility, activation, and strength training.
How does your turn compare to other golfers your age?
Self assess how well you move in the four critical areas of your body.